Powder Wall Finish
Residential
This finish is a complex 5 step finish.
Using water based paints throughout with low VOC output as the client requested the least amount of allergic vapours.
The final coat is a Porters Duchess satin shimmer that was applied in a very gentle cross hatch across the completed wall. When seen in different light the wall has a subtle pearlescent shimmer.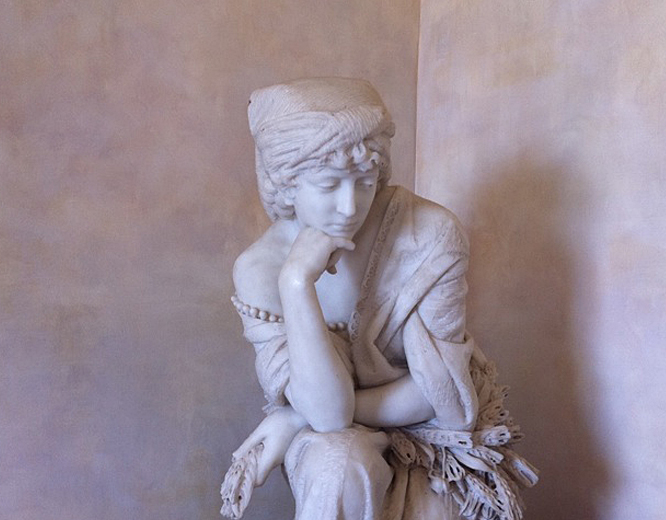 ---